Webinar: The Industrial Internet of Things (IIoT) Machine Connectivity and the Benefits
See how the Industrial Internet of Things (IIoT) is affecting industry and what steps to take within your organization to plan for this new industrial revolution.
This webinar gives a basic explanation of IIoT, the benefits it is bringing to companies who are implementing it, how to overcome the hurdles, and most importantly, developing a plan in order to use IIoT to help your business make more informed decisions, increase profit margin, and more.
Key Insights will include:
IIoT Business Advantages
Industry Timeline
Impact on Growth
Concept and Data Use
Machine Connectivity
Data Types
Planning and Getting Started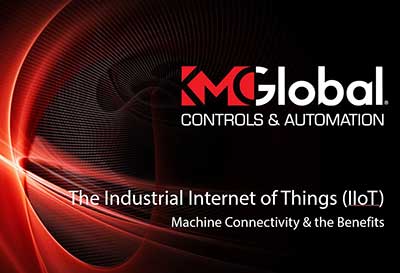 ---
About the Speakers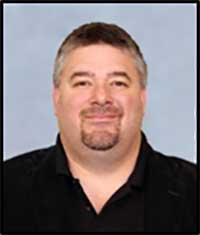 Larry is a US Navy veteran with more than 18 years of field service and engineering experience (including electrical engineering and project management). In addition, he has extensive experience with on-site equipment installation, repair, and diagnosis for a wide-range of industries and applications worldwide-as well as troubleshooting,electrical, mechanical, hydraulic, pneumatic, UL 508A, and programming. He is a proud member of the 2020 class of Leadership Kalamazoo.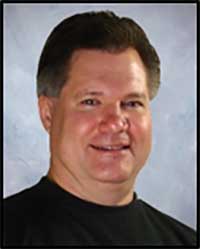 Mike has over 20 years of manufacturing engineering experience-with a mechanical engineering degree from Valparaiso University. For the past three years, he has been working as the IIoT expert for the KMC Global Group of Companies-to help manufacturers in the metalworking and processing industries successfully increase efficiency, safety, and profitability within their operations.